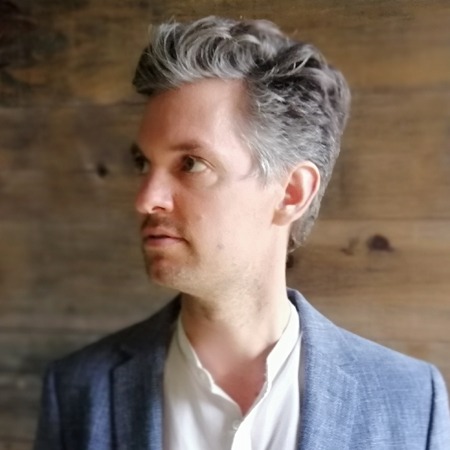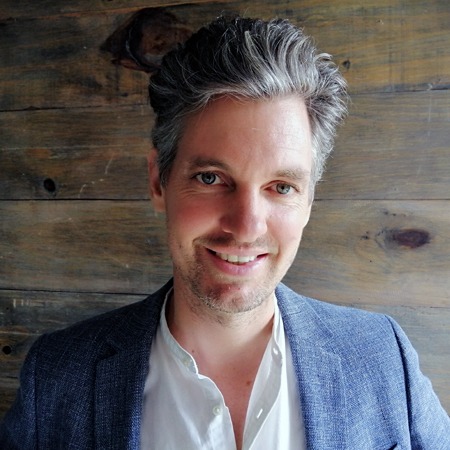 Charles GALLAVARDIN
GENERAL DIRECTOR / CO-FOUNDER
ARCHITECT / INTERIOR DESIGNER
Charles GALLAVARDIN
GENERAL DIRECTOR / CO-FOUNDER
Architect / Interior designer (French), expert in Green Building solutions. Involved in Architecture since 1995, Charles has an original professionnal career: First involved in Heritage preservation projects in Vietnam (UNESCO-Hue), Egypt and Syria; then, Country Director of an International NGO (Villes en Transition Vietnam) working in micro-finance and low cost housing solutions, he is focusing since more than 10 years on Green & Bioclimatic architecture because the Architects must be fully involved in designing building which respect Environment and Nature. He is also paying a strong attention to quality of use in all projects he designed, by respect for any human working, living or enjoying them…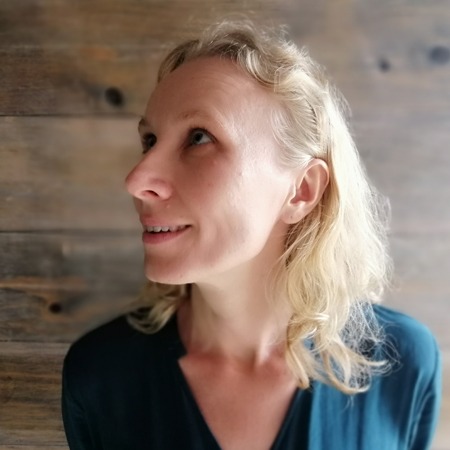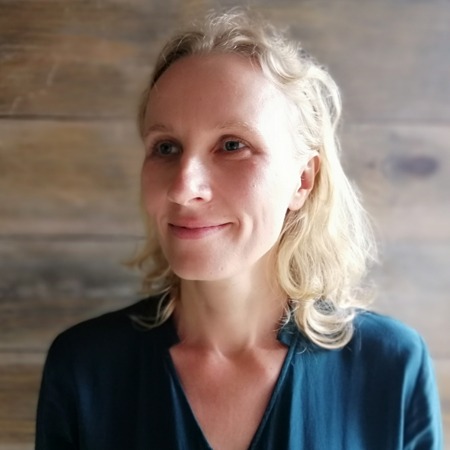 Tereza GALLAVARDIN
CREATIVE DIRECTOR / CO-FOUNDER
ARCHITECT / INTERIOR DESIGNER
Tereza GALLAVARDIN
CREATIVE DIRECTOR / CO-FOUNDER
Architect / Interior designer (Czech-French), specialist in Heritage preservation, expert in Green Building solutions . Involved in Architecture since 1993 in Prague, then in France, Tereza is T3 Creative Director, bringing new ideas/concepts, but also with a strong capacity to design all small details which make a project a success and following all International standards. Her Client are always very respectfull of the creative value brought by Tereza…
Thang HOANG LE MANH
PARTNER
Thang HOANG LE MANH
PARTNER
Architect / Landscape designer (Vietnamese graduated in Paris & Saigon), expert in Green Building & Sustainable Landscape solutions. Honesty, respectful of both Client, partners and workers and hard working capacity are his main caracteristic which make Thang a Key member of T3 Team. Involved in Architecture since 1997, first in Saigon, then in Paris, he has also some particular professionnal experience by working on a Eco-village pilot project located in south of France (Cantercel).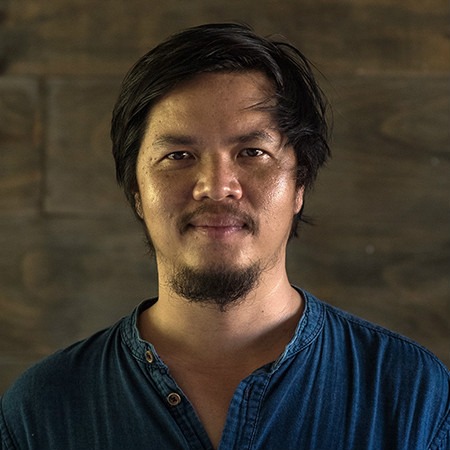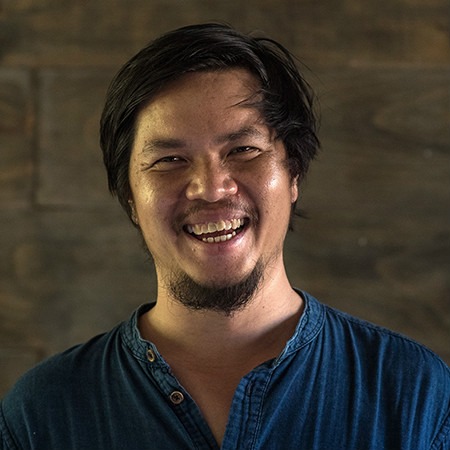 Dominique DESMET
PARTNER – COUNTRY DIRECTOR CAMBODIA
Dominique DESMET
PARTNER – COUNTRY DIRECTOR CAMBODIA
Architects (French graduated both in USA and France), expert in Green Architecture and High-End Interior Design, with a very strong experience in Europe. Dominique is the managing Director of T3 Cambodia to develop Residential, Hospitality and Culural projects with a strong sustainable and creative aspect. Both very friendly and profesional!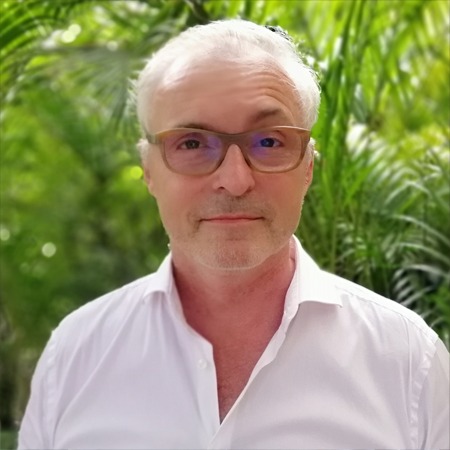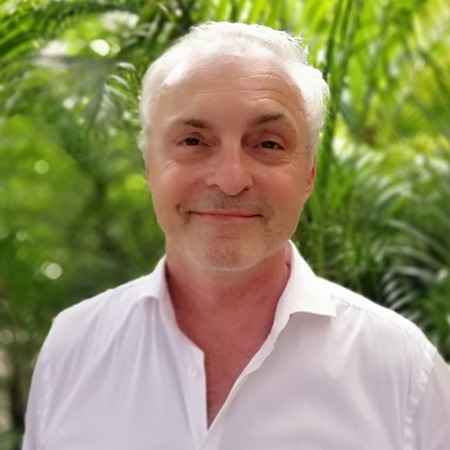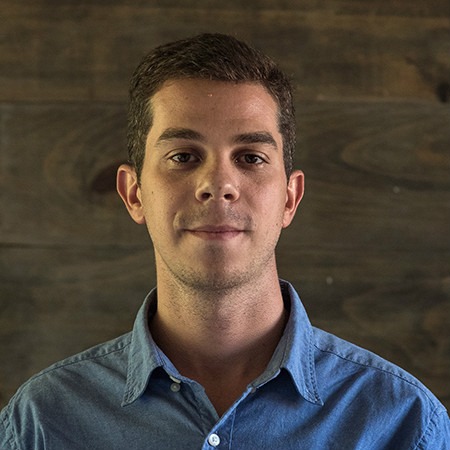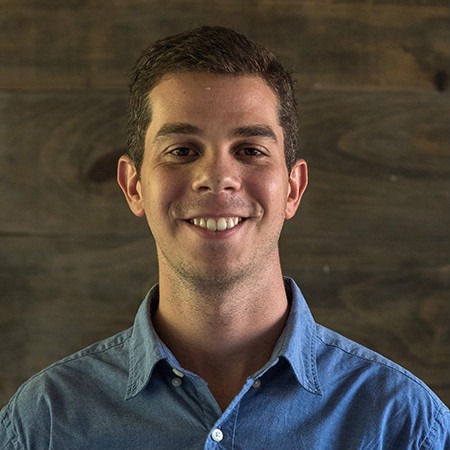 Rafael LIRA
PROJECT MANAGER
ARCHITECT / URBAN DESIGNER
Rafael LIRA
PROJECT MANAGER – ARCHITECT
Architect (Brazilian), Rafael is graduated in Urbanism and Architecture from Rio University. After working on some Residential projects (from Concept till Authorship supervision), he was part of the Team of a scenography Studio involved into the Olympic Games organization. Professional, always in a good mood, he joined T3 Team in 2017 for new challenges in sustainable architecture…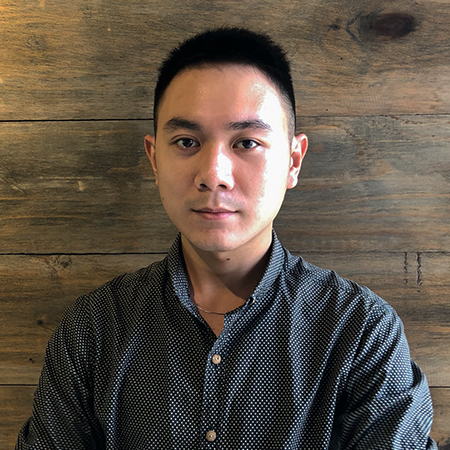 TA Quang Hai
ARCHITECT
Architect (Vietnamese), Hai is graduated from Ho CHi Minh City Architecture School and get the 2nd price for his diploma. He is very positive, creative, and take a lot of care on details. Very good skills with any softwares, he is able to bring his ideas to reality with a certain talent! His advice is always welcome on any new projects!
Valentin CLERC
PROJECT MANAGER
BUSINESS DEVELOPER
Valentin CLERC
PROJECT MANAGER
BUSINESS DEVELOPER
Valentin (French), with a Master in Business School, bring his strong professional experience in Asia to reinforce T3 Team in Saigon. Today, he is supporting Charles and Tereza to manage T3 Glamping project to anticipate all the expectations of our Clients in high-end eco-tourism / Hospitality industry and make this innovative project a great success all around the Tropical Countries (South East Asia, Africa, and South America)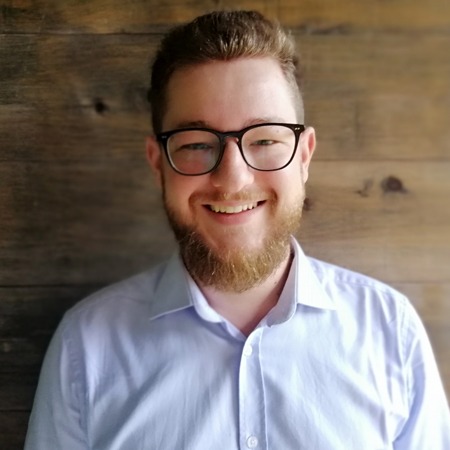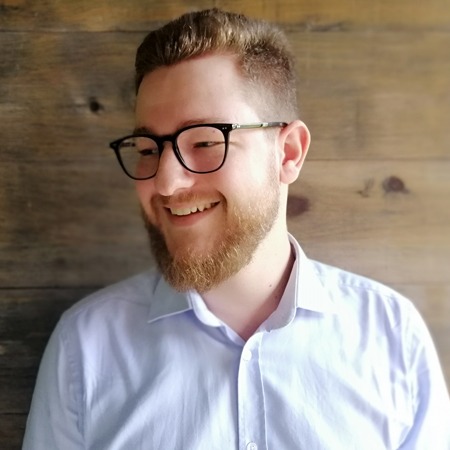 Guillermo BANDERAS
ARCHITECT
Guillermo BANDERAS
ARCHITECT
Architect (Spanish), Guillermo is a talented Designer, creative, with a very positive energy. By joining T3 Architects Team, he can express his talent working on true sustainable projects, with a comprehensive bioclimatic design approach. He is also very pro-active to innovate and push for using new materials with the smallest carbon footprint impact as possible… He is also developing with T3 Team a strong network of suppliers and contractors having real "know-how", always useful for sourcing and bringing qualitative products into T3 sustainable projects.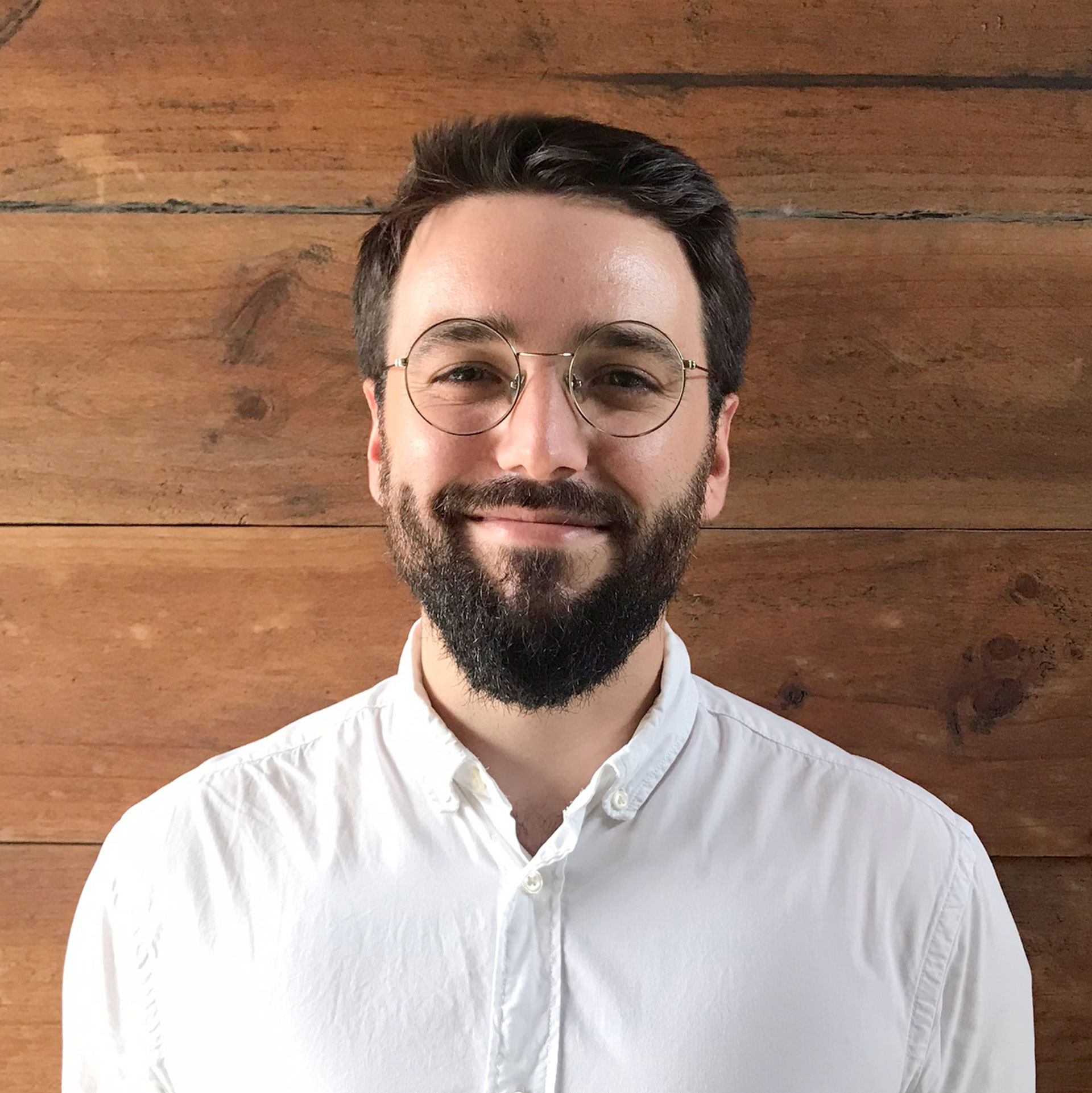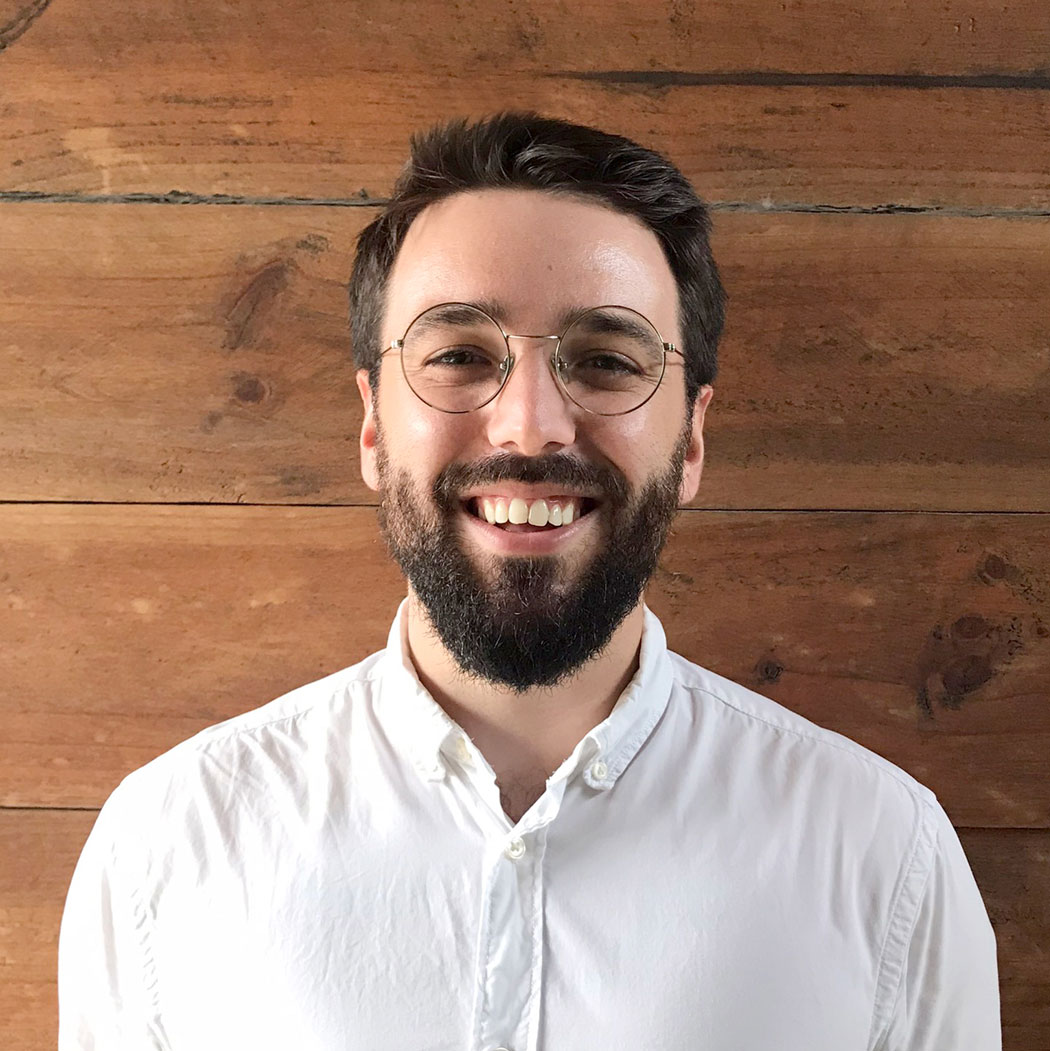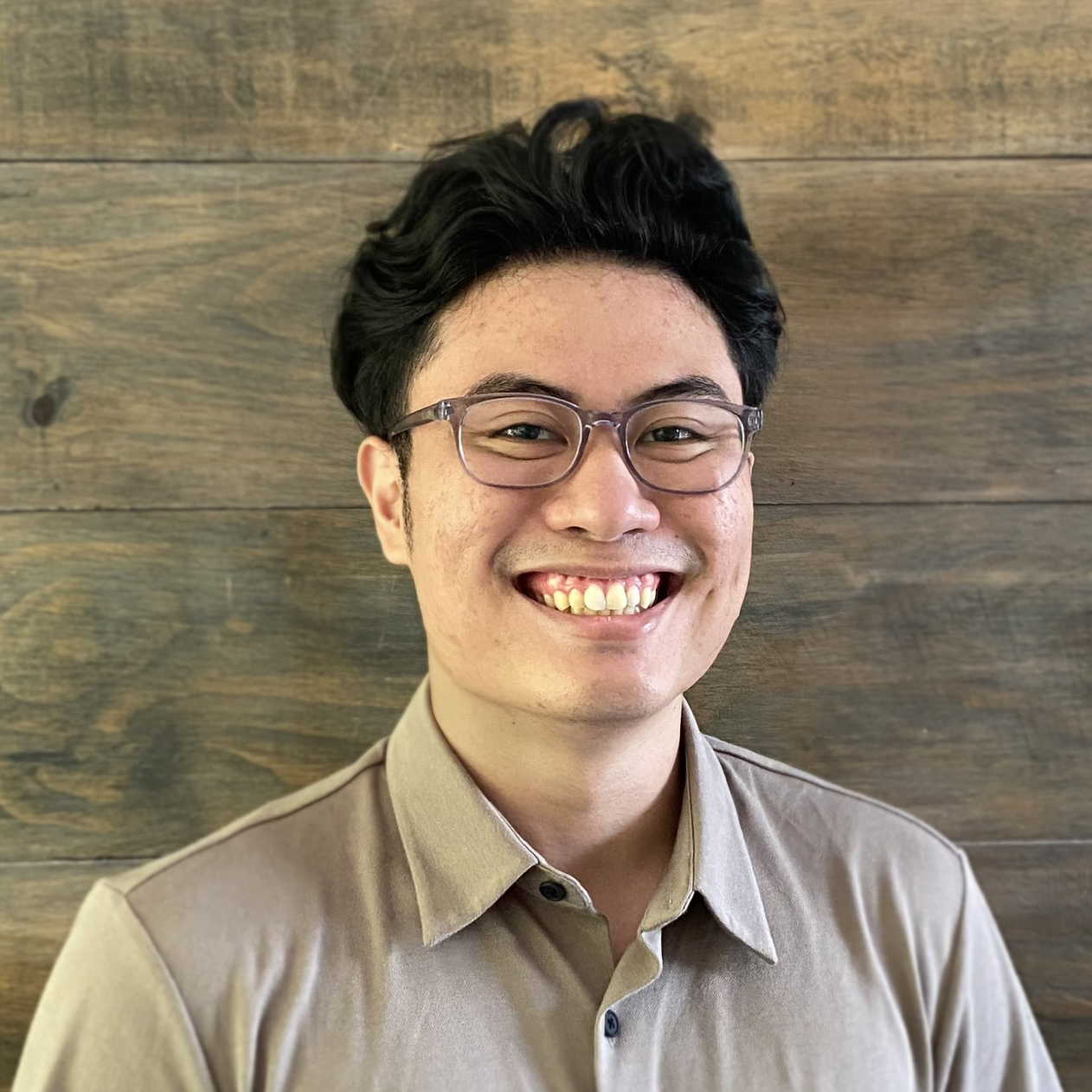 DOAN Quang Vinh
T3 ASIA
ARCHITECT
DOAN Quang Vinh
T3 ASIA
ARCHITECT
Architect (Vietnamese), Vinh is a very passionate designer having a real dynamism to bring architecture a step forward in Asia, by promoting bioclimatic and sustainable construction and highlighting the local materials issued from the nature: wood, earth, straw… He represents the future generation of Architects who want to make Vietnam and Cambodia more resilient and more elegant for people.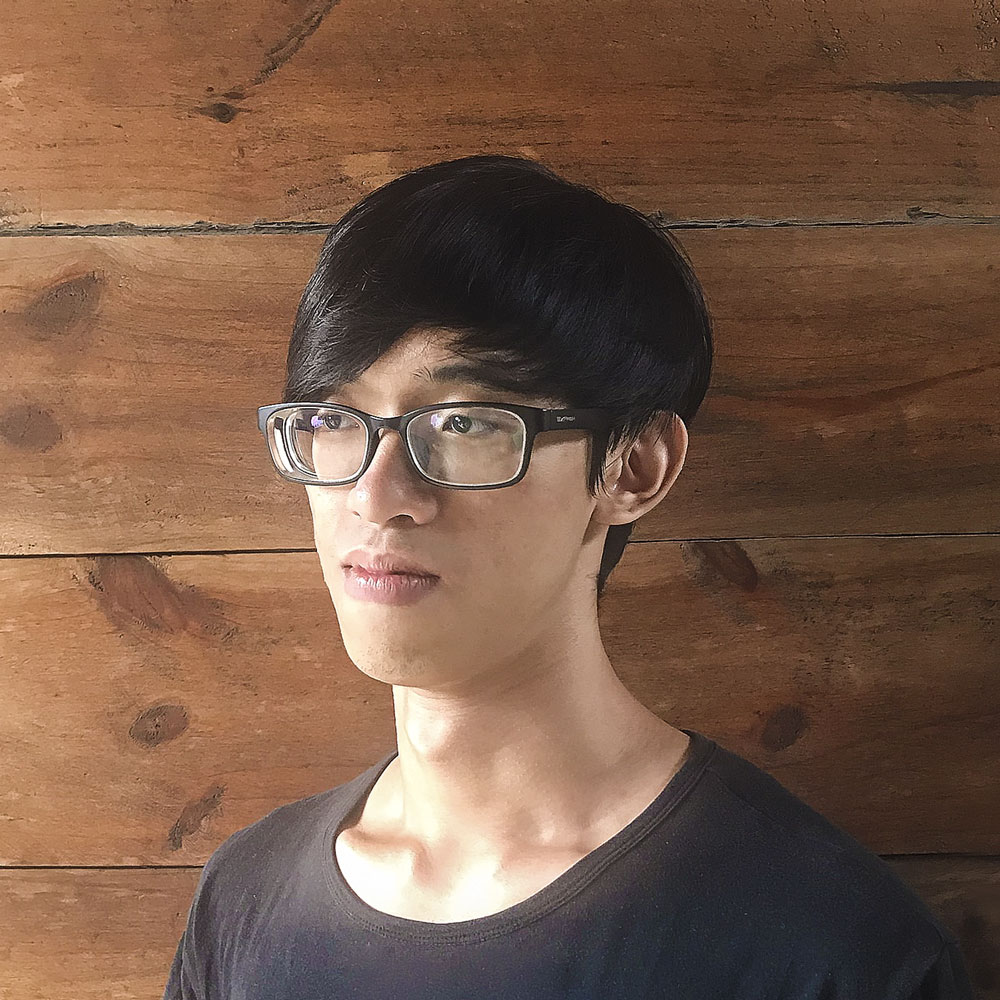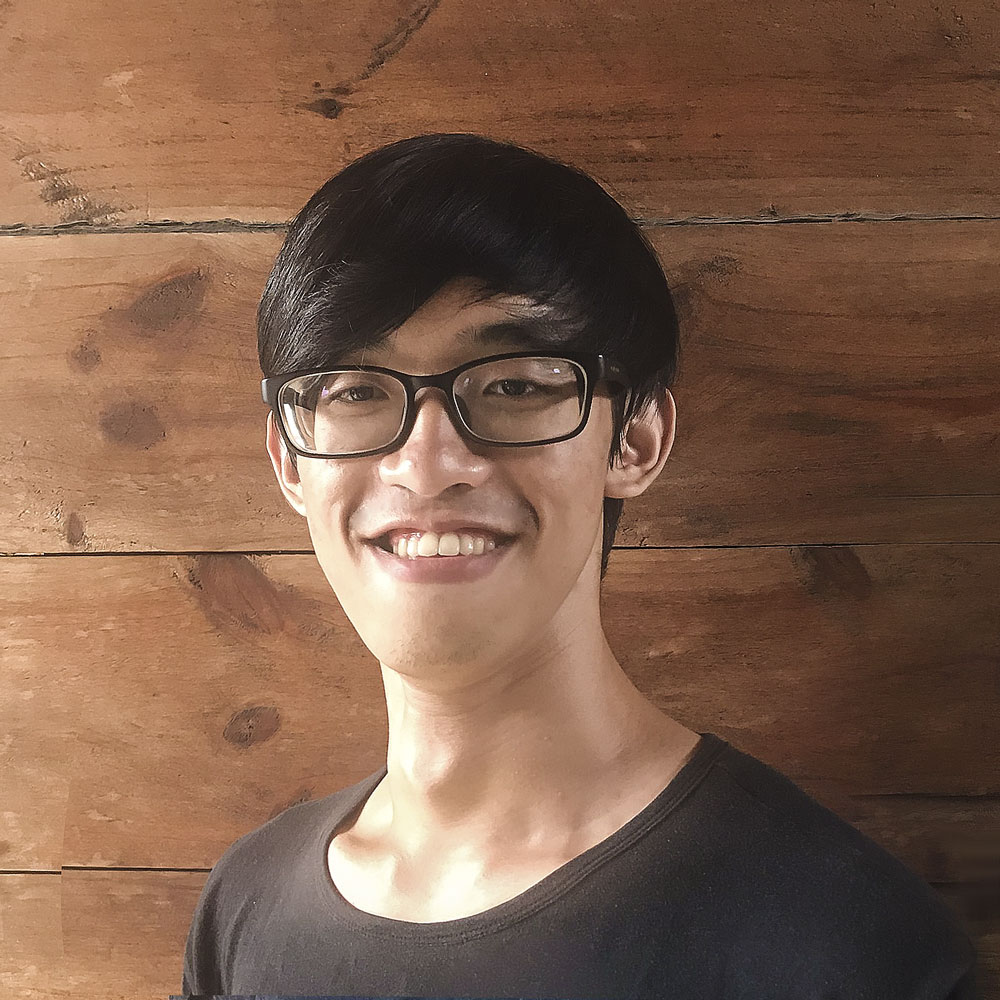 Thanh Dat NGUYEN
T3 ASIA
ARCHITECT
Thanh Dat NGUYEN
T3 ASIA
Architect (Vietnamese), Dat is a talented Architect having a sensitive approach of a building in its local environment. Very involved in the projects he has in charge, he is efficient both in Architecture and Interior design Concept as well as very good to produce high quality images which are used by T3 Team to anticipate all detail prior to launch construction stage… Architecture is not only related to construction for Dat, this is above all a way to build a better World, for all, including future generations!
Anthony RISSE
REPRESENTATIVE T3 EUROPE
ARCHITECT
Anthony RISSE
REPRESENTATIVE T3 EUROPE
ARCHITECT
Architect (French), Anthony had profesionnal experiences in China, Vietnam and France before to join T3 Team in Cambodia. Today, he is the Representative of T3 Europe, developing T3 network and designing projects in line with T3 Vision but following the European Standards. Anthony is a very optimistic person, with strong capacity to persuade Clients to go for sustainable solutions, being deeply convince himself, both in his professional and private life. Intellectual honnesty and ethic are also some of his first quality.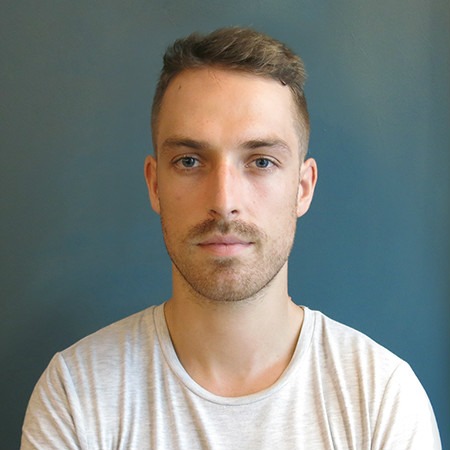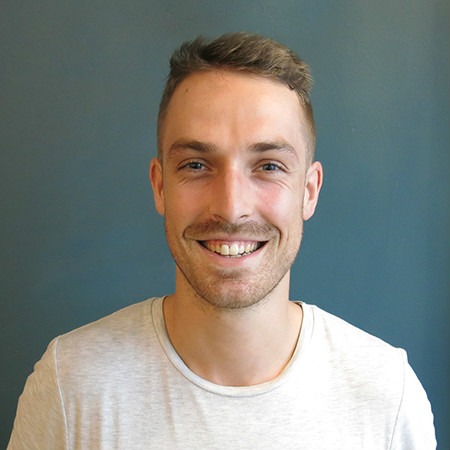 Choeung KAROT
T3 ASIA
ARCHITECT
Choeung KAROT
T3 CAMBODIA
ARCHITECT
Architect / Interior designer (Khmer), Karot is a very dynamic and creative architect. He has a beautiful personality making him very confident with all types of Clients and projects: small Interior Design or bigger Architectural scale, he always brings good ideas (creativity). Karot also take care about quality of use and design buildings properly to make them sustainable and safe (know-how), comfortable (wellness) and elegant (harmony) at the same time. the 4 fundamentals of T3 vision are totally integrated for her!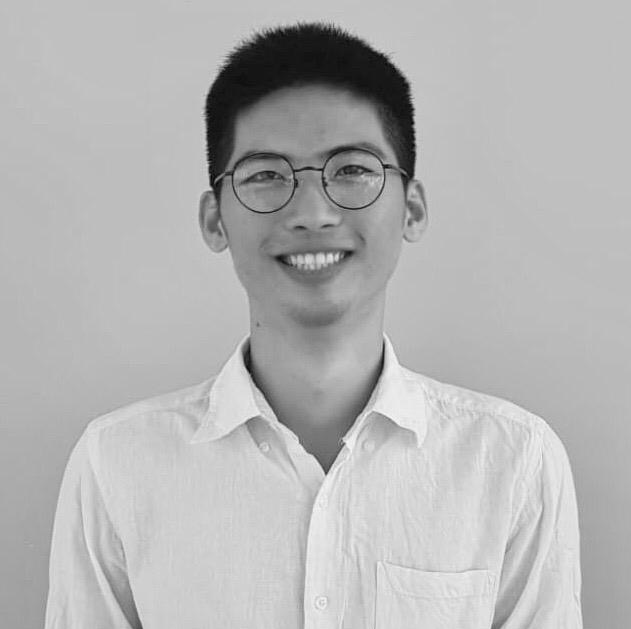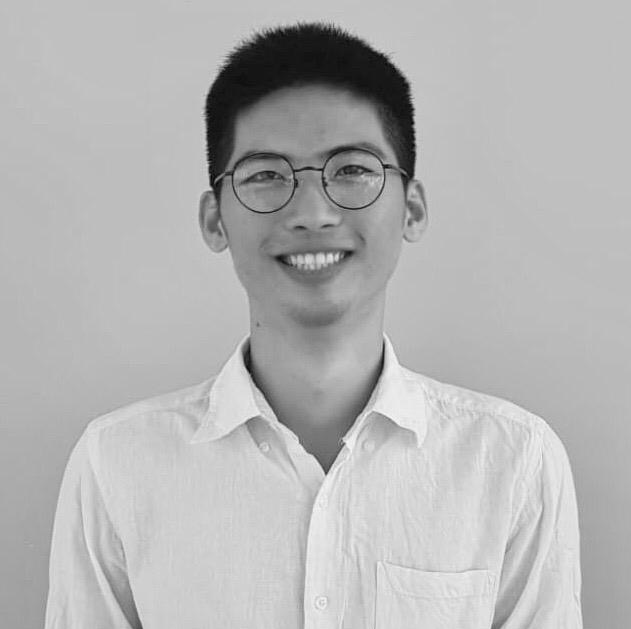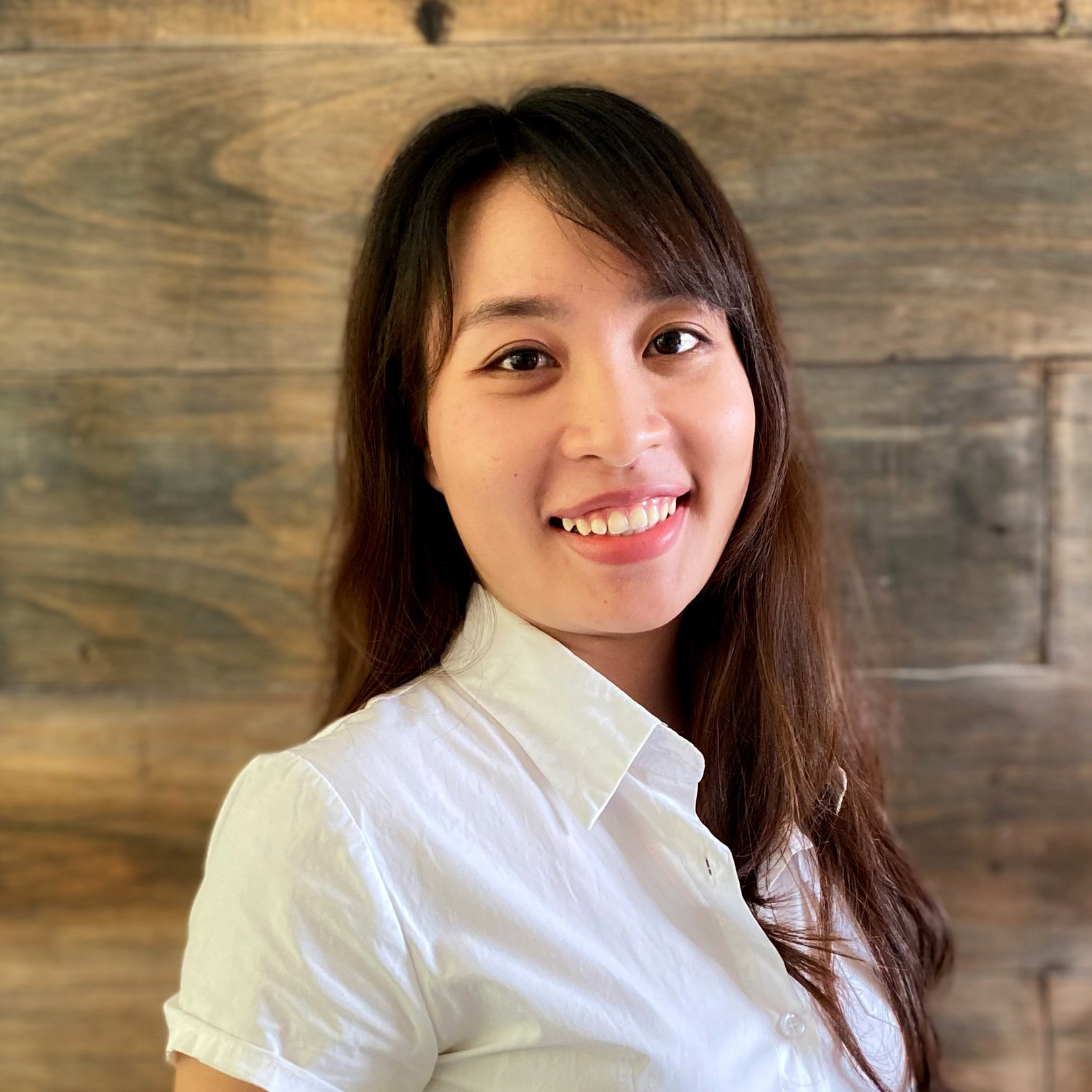 Kieu Chinh NGUYEN
INTERIOR DESIGNER / 3D MAKER
Kieu Chinh NGUYEN
INTERIOR DESIGNER / 3D MAKER
Architect / Interior designer (Vietnamese), Chinh is a hard working designer very concerned by designing elegant sustainable building, well integrated into their local environment. Its 3D views are generally very realistic, so very valuable both for Client and T3 to validate the Concept Design stage and go ahead on Details, then construction… She is also involved into construction site supervision to make sure her design is respected by contractors and as nice as the design she has proposed at earlier stages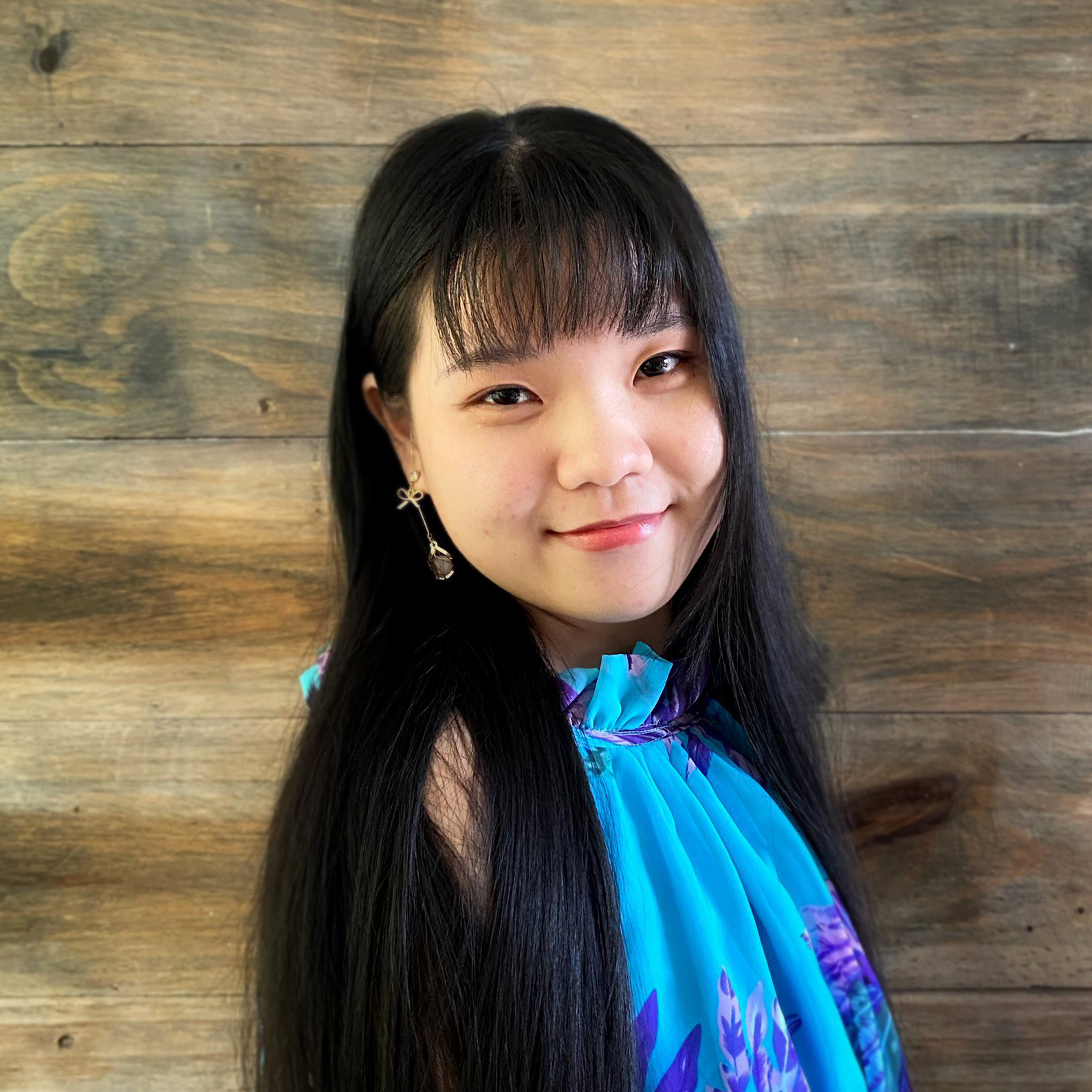 Tuyet CU HUYNH NGOC
ADMIN MANAGER
Tuyet CU HUYNH NGOC
ADMIN / ACCOUNTANCY
Graduated in Business Administration & Psychology (Vietnamese), Tuyet is the one who support T3 Team with all admin issues, so many in Vietnam…:) Speaking and writing fluently both English and Vietnamese, she participates to make our life easier!